S.P.C.C Marko Caps
Born on the Streets of South Africa circa 2012, S.P.C.C combines gritty street influences with astute, sophisticated design to deliver you an Iconic Mens Denim brand. Renowned for its premium quality, unique fit, signature prints and detailing, S.P.C.C has transformed itself into a powerhouse, stamping its name as an authority in denim design and innovation.
Introducing the Marko 6 Panel Baseball Cap. Made from fine weave twill, it boasts a stylish SPCC print lining and SPCC tape on all internal seams, while the SPCC woven tape adjuster strap at the back ensures a comfortable fit. 
Details:
SPCC high dencity placement print on the front
SPCC woven label on side panel
SPCC woven tape adjuster strap at the back.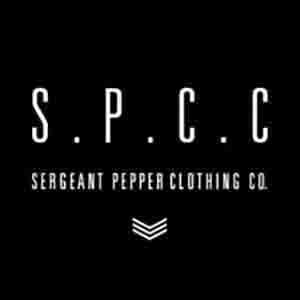 SKU:47132